Why Lease At Robinson Mitsubishi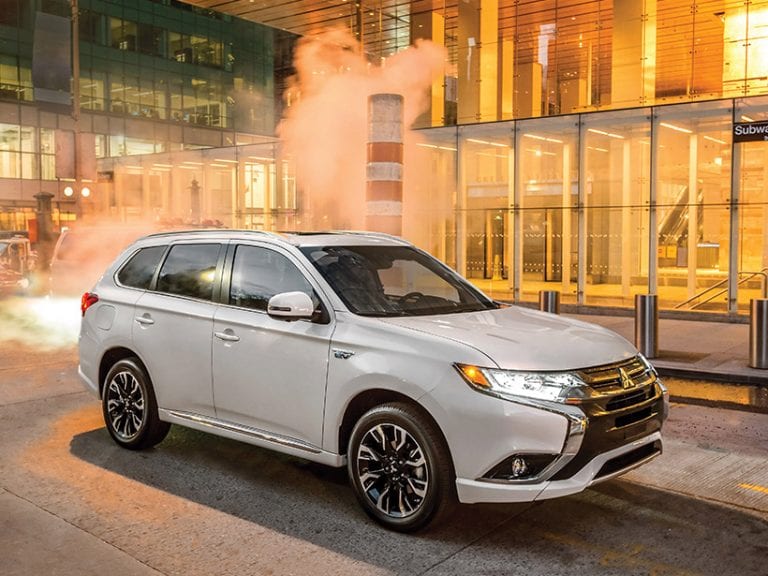 LEASING AT
ROBINSON MITSUBISHI


Why Should I Lease my Mitsubishi?
Leasing VS. Financing
The great automotive debate that's been around since leasing first started. Lots of people are opposed to Leasing, but here at Robinson Mitsubishi, we're here to help you understand that leasing has its benefits for the majority of our customers!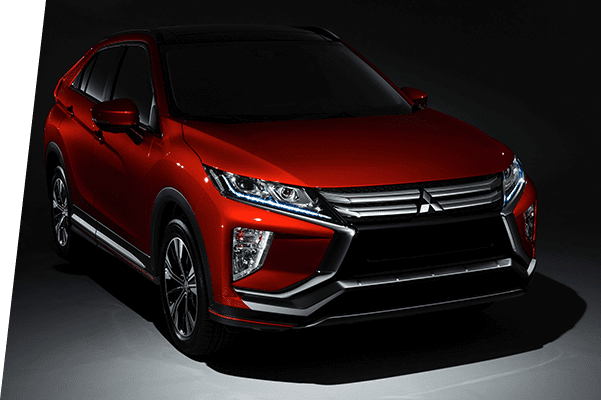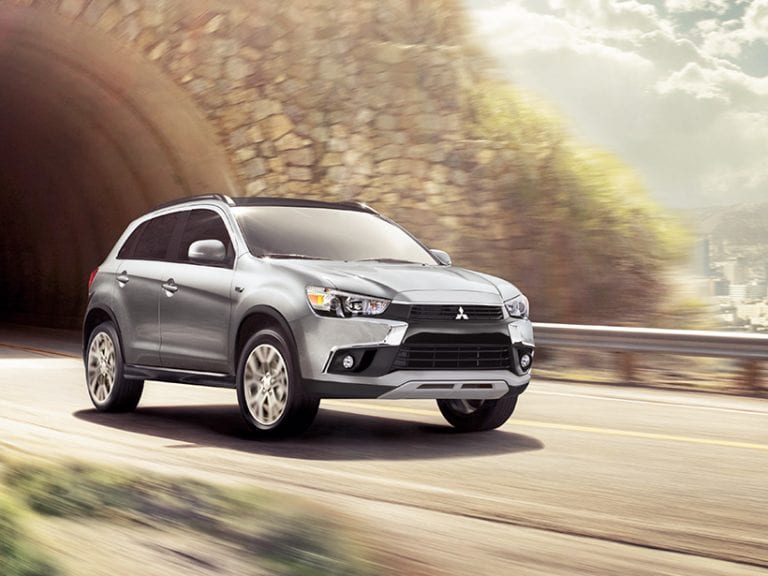 How long can I lease for?


When was the last time you drove off in a new vehicle? Was it roughly 3 years ago? Or maybe five? If you like having the newest vehicle on your street or in the parking lot at work, then leasing is for you! With leasing you pay for the amount of the vehicle you use, and nothing more! So when you're wanting those new features, simply call us at Robinson Mitsubishi and we'll get you into your next vehicle!
What about maintenance?


Mitsubishi offers the best warranty with an Extended warranty of 10-year/160,000km Powertrain warranty, 10-year/160,000km New Vehicle warranty, and 10-year/Unlimited km Roadside Assistance. You'll run out of time in your lease before your Mitsubishi has to undergo any major maintenance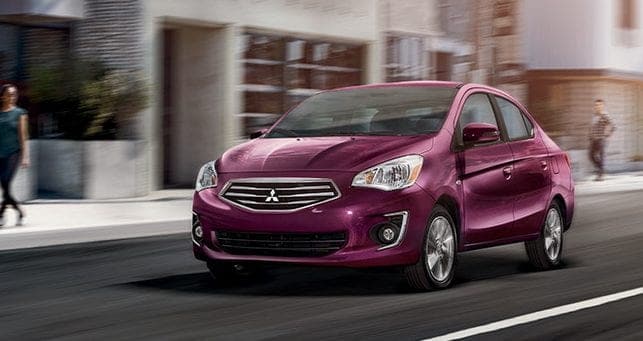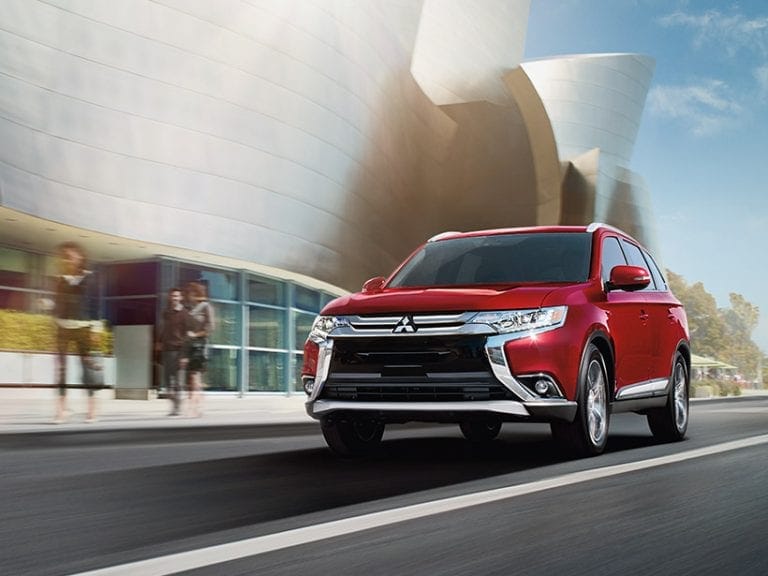 Does leasing cost more than financing
The majority of Robinson Mitsubishi customers that want a new Mitsubishi notice that the Leasing Rates are cheaper than the rates offered through Financing! That's because with leasing, you pay for the value of the car that you use during your contract. Whether its three years of usage or five, with leasing, you pay for the time you sign for.
MITSUBISHI Why not lease your next Mitsubishi
Still unsure if leasing is the right option for you? Do you like always having the newest features in your vehicle? The best fuel-efficiency? Or what about keeping your maintenance costs down with always owning a newer vehicle?
If this sounds like the best way to own a Mitsubishi then contact us at Robinson Mitsubishi. If you're still not convinced how leasing can be beneficial to you, then contact us as well and we'll be glad to help explain the advantages of leasing with Robinson Mitsubishi in greater detail!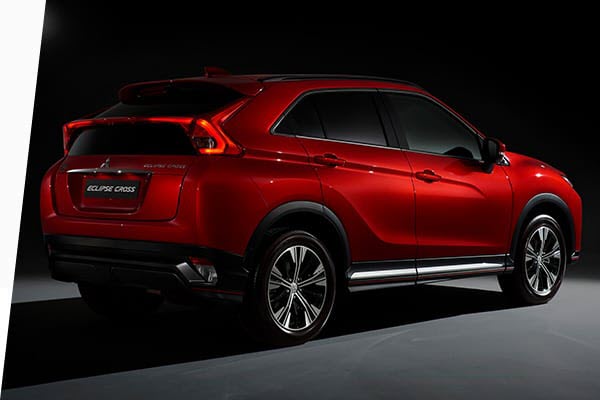 Browse our
Robinson Mitsubishi
Lease Rates to find the vehicle of your dream at an unbelievably low price!
Starting at as low as 0%, we offer many leasing options on every Mitsubishi models and trims in our inventory.
Lease for 36, 48 and even 60 months. Driving the car you deserve has never been that easy!
All new Mitsubishi models come with the Best Backed Warranty. Drive without worry, we got you covered.
Want more special offers? Take a look at our New Vehicle Specials, as well as our Pre-Owned Offers page.
You may also qualify for additional rebates. Everyone can save at Robinson Mitsubishi, see if you qualify for one yourself!
Have you seen the newest arrivals of Robinson Mitsubishi? We now offer the Outlander PHEV and the Eclipse Cross. Be among the first to try one!